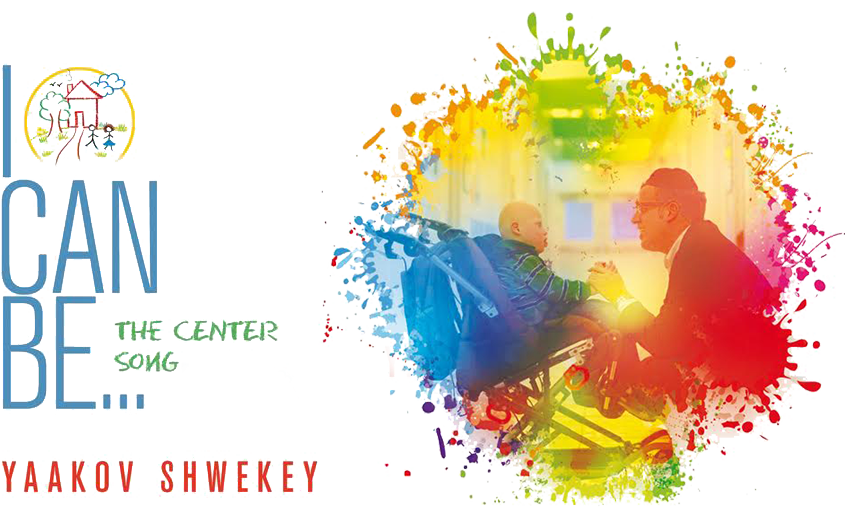 I am a child
And the road ahead is paved with possibility
Laughter and smiles...
When I'm with you I'm soaring high and free

When you're in my world
i believe in me
I look into your eyes and see that

(CHORUS)

I can be stronger
I can be braver
I can be, I can be anything
Anything I want to be

I have the power
I have the courage
I am a hero
Everything I need is inside of me


Life throws me fire
And fate will test me ten million ways
Sometimes I'm tired
It's hard to see the light of better days

But then I dare to dream
I find the hope for more
I reach for all you gave and see that

(CHORUS)

LIFE IS THE PEOPLE WE LOVE AND WHAT WE
GIVE TO ONE ANOTHER LOVING IS
GIVING, GIVING IS LIFE...

I am a Fighter
I am a dreamer
I am a hero
Everything i am... cause you believed in me.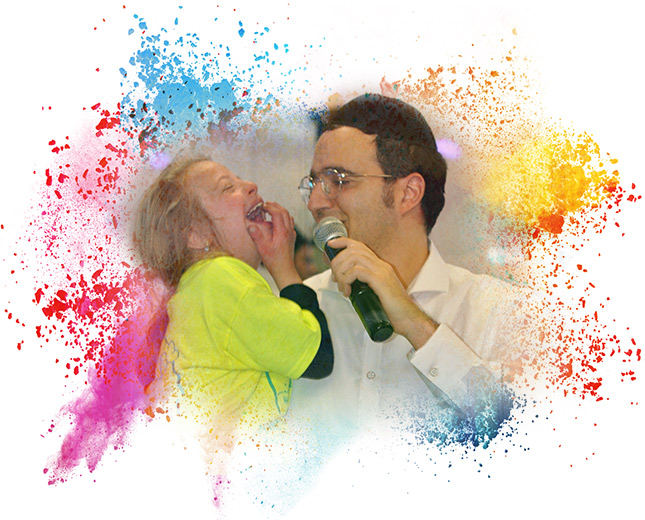 Almost twenty years ago my wife Jenine and her best friend Chaya Bender started The Special Children's Center from a one-room apartment. Back then they were just teenagers with a dream to change the world, one child at a time. They felt a tremendous need for special children to have a place to flourish, to receive the care and attention they need, and to wrap it up in happiness. With the help of so many believers, that endeavor grew into a multi faceted Center for more than three hundred special children across three locations. While there is no end to the demand, there is also no end to their determination. While traveling and performing all over the world for the last fifteen years I've seen with my own eyes the gift that music can give and the depths it can reach. The power is within every one of us; you can be anything, no matter what challenges you face. That is the magic of love, and the magic of this song. It is for you, the children and staff of the Center, and for you, all children around the world -- each of you is precious, you can be anything. This song is for you.