Get Involved
Join the Special Children's center magic!
Share the love you've got for the special children and their families!
Click below to get involved and make a difference today!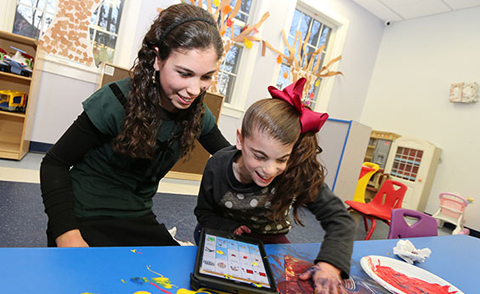 Join Our Staff
The Center's abundant love for each infant, child and adult is matched by the professional level of each staff member. Join the highly skilled experienced team of directors, managers, supervisors, BCBA's, nurses, therapists, teachers, counselors, and assistants as they create an everlasting impact for every individual.
join here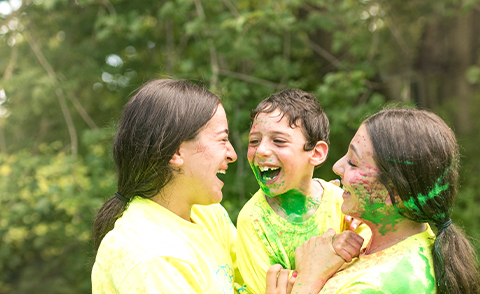 Become a Volunteer
The Center's volunteers are the heart and soul of The Center. Remarkable bonds are forged between the children and their volunteers that last a lifetime. There are several volunteering opportunities; at The Center House, Sunday Program, evenings, overnights, summer camp, holidays, mid-winter trips, driving and many more! In addition, you can share your talent by instructing the children in a variety of areas such as gymnastics, yoga, music, baking and food decorating!
join here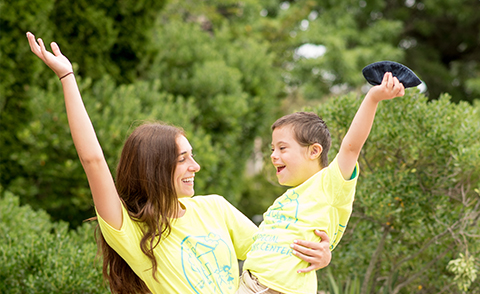 Bat Mitzvah Celebration
Experience the joy of receiving and at the same time discover the gift of giving back andhelping The Center. Have your family and friends donate to The Center in lieu of a Bat Mitzvah gift. It is a unique way to give extra-special meaning to your celebration and make it more than just a party. You will also be given an opportunity to get to know The Center children better and make the magic of The Center part of your life.
join here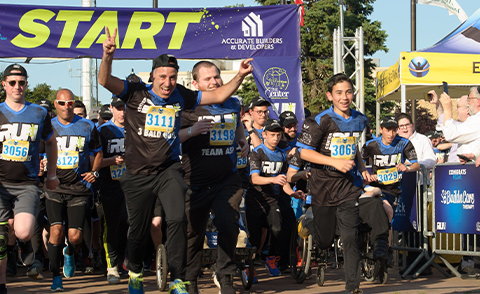 The Center Run
THE CENTER RUNS ON LOVE! A 5k run for male runners! A thrilling experience as our community joins together in raising funds for the Center's Respite Services, making life possible for children with special needs and their families. Enjoy an unforgettable musical culmination event with Yaakov Shwekey.
join here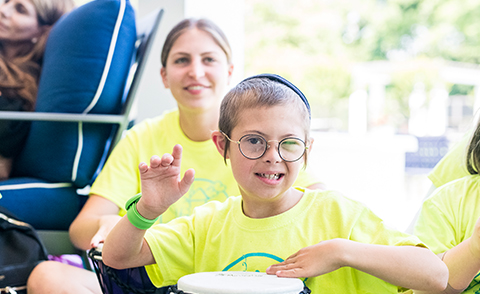 Sponsor A Day
Special needs never take a break, neither do we! At the Center there is no ordinary day, every day miracles happen, be a part of it! Make a holiday be a special holiday, make a trip day be an unforgettable trip day, it's all in your hands!
join here